Miniature smooth haired dachshund Botzensteiners Chlodwig, Klubjugendsieger 2015, has come up with a gentlemen's agreement of its own: at first the mother, afterwards the daughter!
Botzensteiners Edith then gave birth to three males and two bitches on April 20th, 2019, which she has lovingly cared for since then. In old family tradition close to hyperprotection.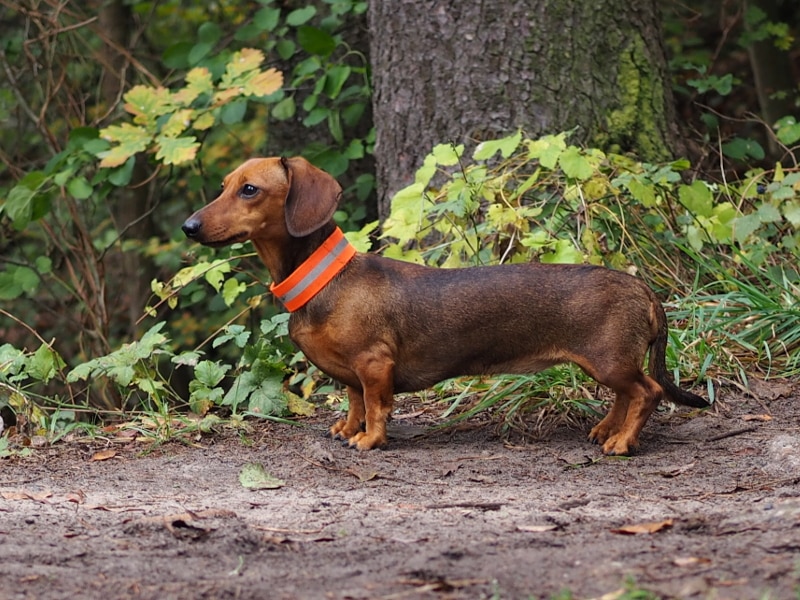 All puppies of this litter have already found new owners.